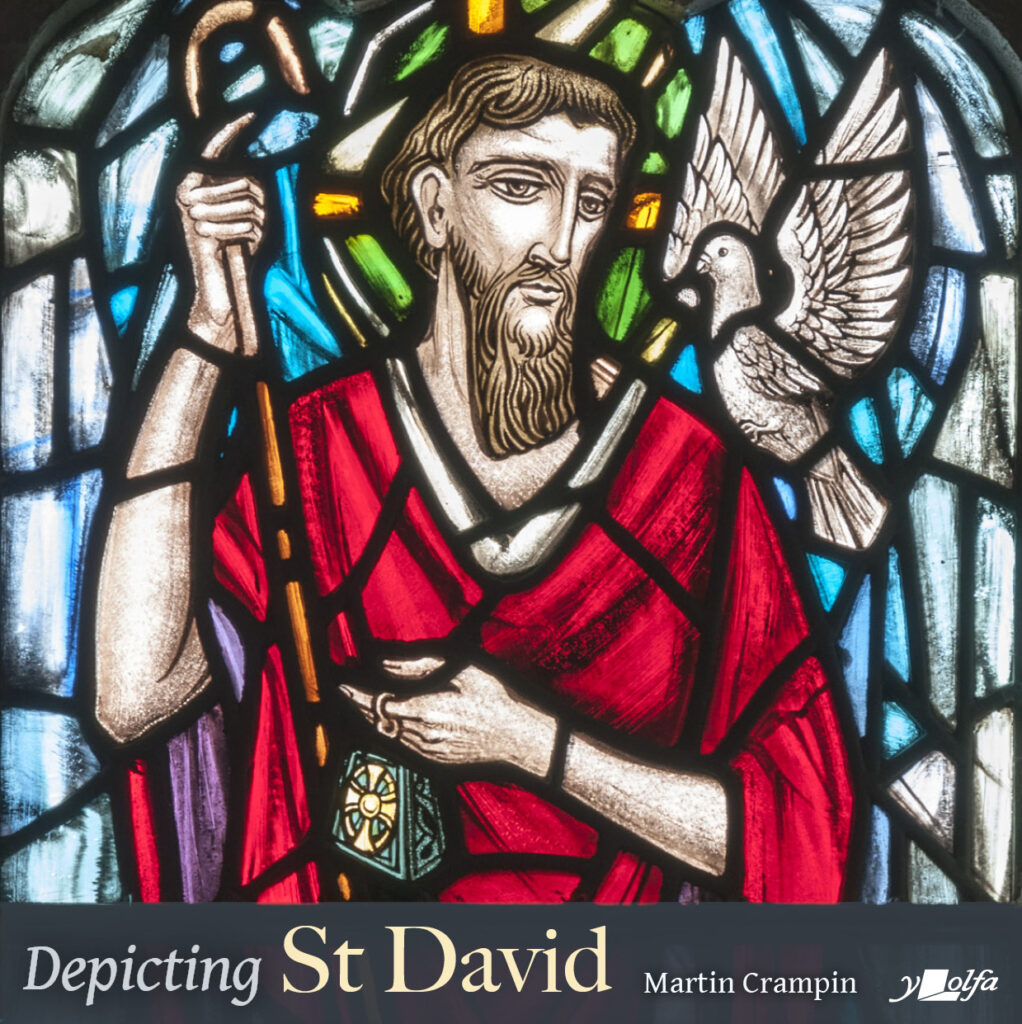 A new book, Depicting St David, seeks to foster a better understanding of the images of St David in all their colour and variety.
Images of St David can be found in many of the nation's churches, mainly in the form of nineteenth and twentieth-century stained glass and sculpture. This book is the first to study this imagery, and most of the 170 images have never been published before. The book includes information on the artists and studios that made them, and stories associated with St David.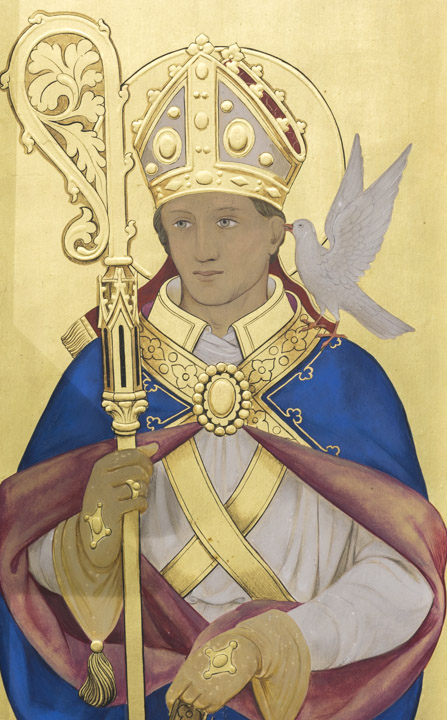 Depicting St David demonstrates the wide range of ways in which the saint was depicted: as both a young and an old man; richly dressed in episcopal regalia or in a simple monastic habit; standing alone, with other saints, or in pictures of scenes from his life.
Martin Crampin, Depicting St David (Talybont, Y Lolfa, 2020)